Whenever possible, we want you to be able to get your gun from your local gun store owner.
Buying a gun online shouldn't be confusing. Finding the correct firearm should be an enjoyable experience. And getting your order fast, with full confidence and understanding of the background process is what GunsDeal.org will deliver to you.
We'll do the hard work for you – making sure the FFL you want to pick it up from is properly licensed (other sites will make you find out and send in proof), giving you a marketplace that is simple to use so you can quickly find exactly what you want, and letting you know the status of your order throughout the process, even after you've picked up your gun. Just order your gun, and we'll do the rest – letting you know exactly when and where your gun is along the way.
From full-sized handguns to pocket pistols, GunsDeal.org offers a wide array of used semi-auto, revolver, single shot and derringer pistols. No matter your need, you're sure to find options from popular brands like Glock, Colt, Ruger, Smith & Wesson, Sig Sauer, Taurus, Beretta, Kimber and many more!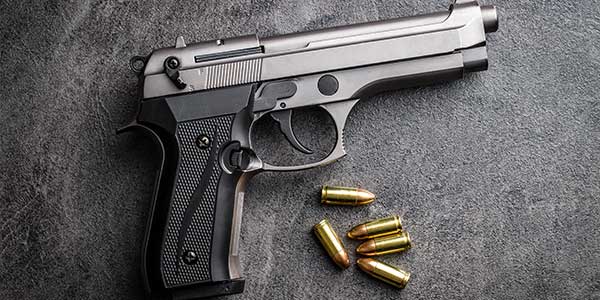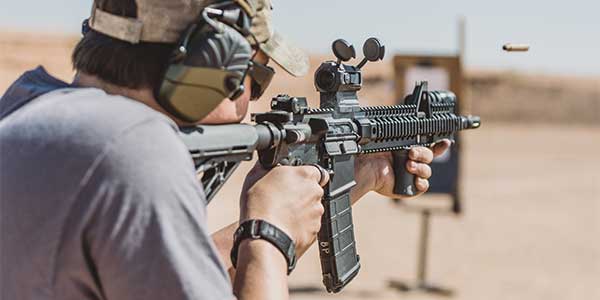 Whether you're a big game hunter, competition shooter, or weekend plinker GunsDeal.org has a rifle for every need! Shop our wide selection of used rifles available in a variety of makes, models and with a plethora of modifications and accessories!
Whether you're a hunter, competition clay shooter or shopping for home defense you're sure to find what you need from our selection of high-quality used shotguns! Shop trusted brands like Browning, Remington, Mossberg, Benelli, Beretta and more!
Millions of gun owners have turned to GunsDeal.org for the best information on all things guns. GunsDeal.org leads the industry with top-notch gun sales and service. If you're buying a gun, you won't find a better level of service, support and knowledge than you do at GunsDeal.org. But don't just take our word for it—let our customers speak for themselves.